IND vs ENG: Leeds Test These 3 Indian bowlers can take 5 wickets, England will be in bad condition!
Virat Kohli would like to win at any cost in the Headingley Test due to his brave bowlers. The fear of Indian bowlers has been instilled in the hearts of the England batsmen. (IND vs ENG)
The third Test (IND vs ENG 3rd Test) between India and England will be played from August 25 at the Headingley ground in Leeds. Team India is leading 1-0 in the series after winning the Lord's Test. Virat Kohli is eager to take a significant lead by winning the next match.
These 3 bowlers can take '5 wickets'
If Team India wins in the Headingley Test, then the bowlers will have an important role in it as it happened in the previous matches. Let's have a look at those 3 fast bowlers of India who can achieve 'Five Wicket Haul' in Leeds.
Jasprit Bumrah
Jasprit Bumrah will lead the Indian pace attack in the Leeds Test. He can wreak havoc on the English batsmen. He has taken a total of 12 wickets in the first two matches of the series. He took 9 wickets in Nottingham. In such a situation, if he gets the 5 wicket hall at Headingley, then no one will be surprised.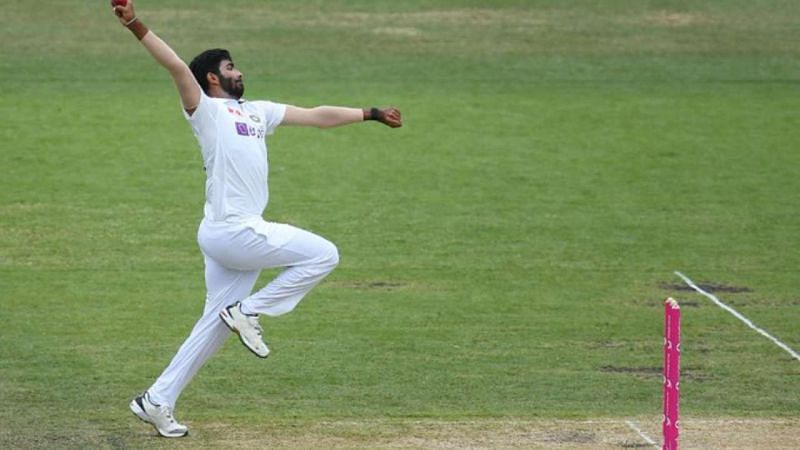 Mohammed Shami
Mohammed Shami can bowl brilliantly in English conditions. His swing ball can break the sweat of the opposition batsmen, he has taken a total of 7 wickets in the first 2 test matches. Shami would like to improve his record in England by taking 5 wickets. He can play an important role in India's victory.
Mohammad Siraj
Mohammad Siraj created panic by taking 4-4 ​​wickets in both the innings of the Lord's Test. England's batsmen completely failed to understand Siraj's ball, if his performance continues in the third Test, he can take 5 wickets. It is worth noting that he has a total of 11 wickets in his name in the first two Tests.